Lanly is a leader in the design and manufacture of snack food dryers used in the production of extruded corn products. Many of the most popular snack food items found on the grocery shelf today are made from extruded corn products processed through a Lanly snack food dryer.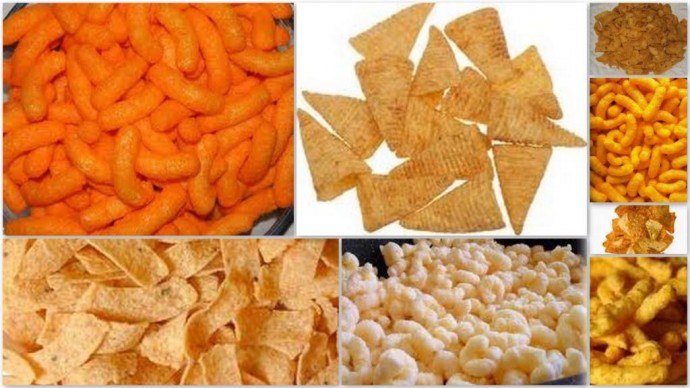 EXTRUDED CORN SNACKS
Lanly engineers have refined our offerings in extruded corn snack food dryers to include standard designs ranging from 450 to 3600 lbs of product per hour. Stainless steel construction, wash down duty, energy efficient designs and other custom features are avilable to suit your requirements.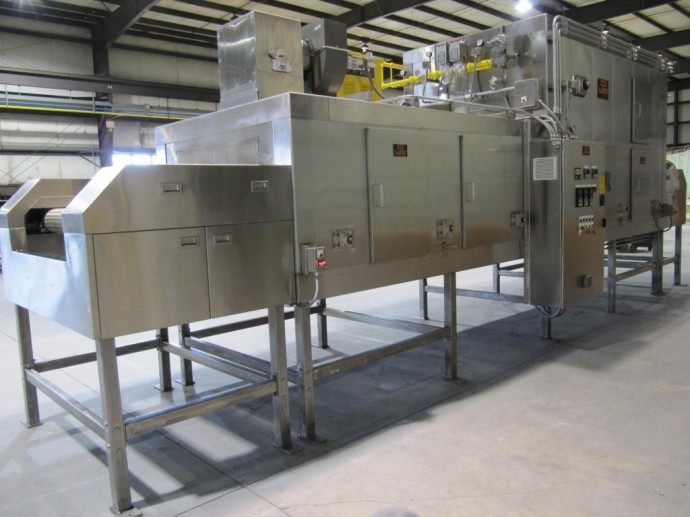 Modified Model 3600 Stainless Steel Extruded Corn Products Dryer
ADDITIONAL DATA (PDFs)