Multi-pass baking and dry ovens, cookers and snack food dryers for the pretzel manufacturing industry.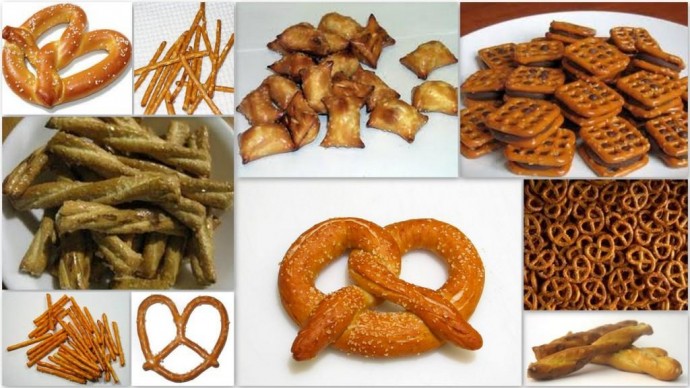 A large pretzel manufacturer began working with Lanly to find a way to increase production. Though bakers were highly skeptical of using convection dryers to bake and dry pretzels, we knew it was a certainty that our ovens would increase production. Not only did production increase but a more desirable product was produced (appearance and texture) and there was significantly less breakage in the process.
One of the Lanly oven users in the pretzel industry came to us to build a pretzel cooker for their line. We are oven experts and accepted the cooker project with some apprehension. Once we dove in, we found another exciting challenge in design applications. The Lanly pretzel cooker is now a successful new product for us with features of accessibility, ease of cleaning, fast efficient heat up and uniformity of solution.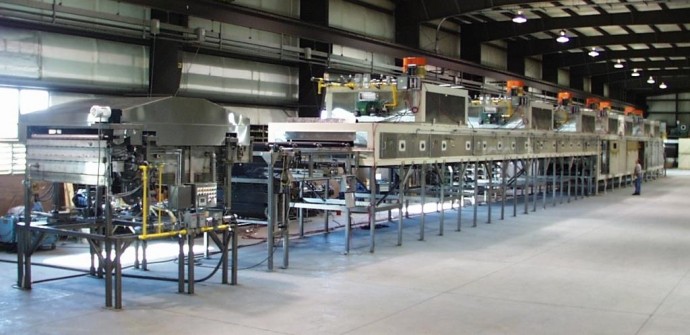 Multi-Zone Pretzel Bake and Dry Oven with Pretzel Cooker
ADDITIONAL DATA (PDFs)